Contact Us Today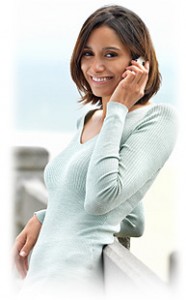 Please contact Hedden & Gunn Plastic Surgery & Spa Greystone today to schedule your plastic surgery consultation or luxurious spa procedure. We are always happy to hear from you and will get back to you as soon as possible.
Reach Us by Phone or Email
Call our Birmingham, Alabama practice at 205-980-1744 or 1-800-HEDDENMD
Greystone Cosmetic Center
The offices, spa and laser center of Hedden & Gunn Plastic Surgery and Spa Greystone are located near Birmingham and Hoover, Alabama in the Greystone/Inverness area of highway 280:
140 Village Street, Suite 100
Birmingham, AL 35242
We welcome your next visit to Greystone Cosmetic Center!