The PDO Thread lift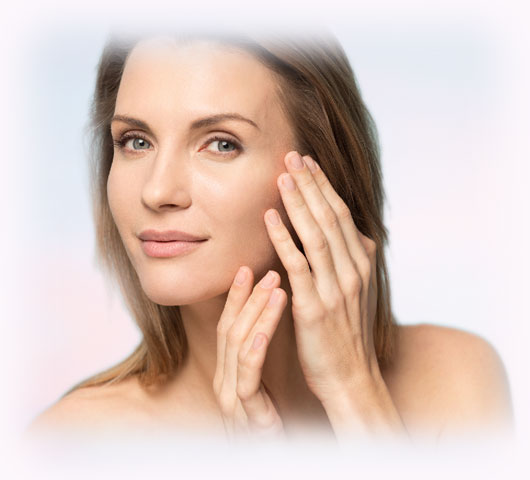 The PDO Thread Lift is a procedure that uses a dissolvable sutures to tighten and lift your skin. It can be used in areas like sagging jowls, loose necklines, loss of cheek volume, fine lines and wrinkles.
PDO Threads are made of colorless polyester that breaks down in your body after about 6 months. The presence of the sutures in your skin trigger cells in your body called fibroblasts to produce more collagen. Collagen is the protein that gives your skin its structure and elasticity. Loss of collagen is one of the main causes of aging skin.
PDO Thread Lift is a Medical Spa procedure, not a surgery. It is completed without having to go under anesthesia. Since it is not a surgery it is not permanent, however it can last up to 12-plus months. Some providers have even noticed a long-term effect on the appearance of aging.
Want to find out if this treatment is right for you? Call 205-980-1744 ext.2 or Book Now to set up your free PDO Thread Lift consultation!